You'll always know what's going on with our organization.
Just bookmark this page and check back often for the latest programs and events.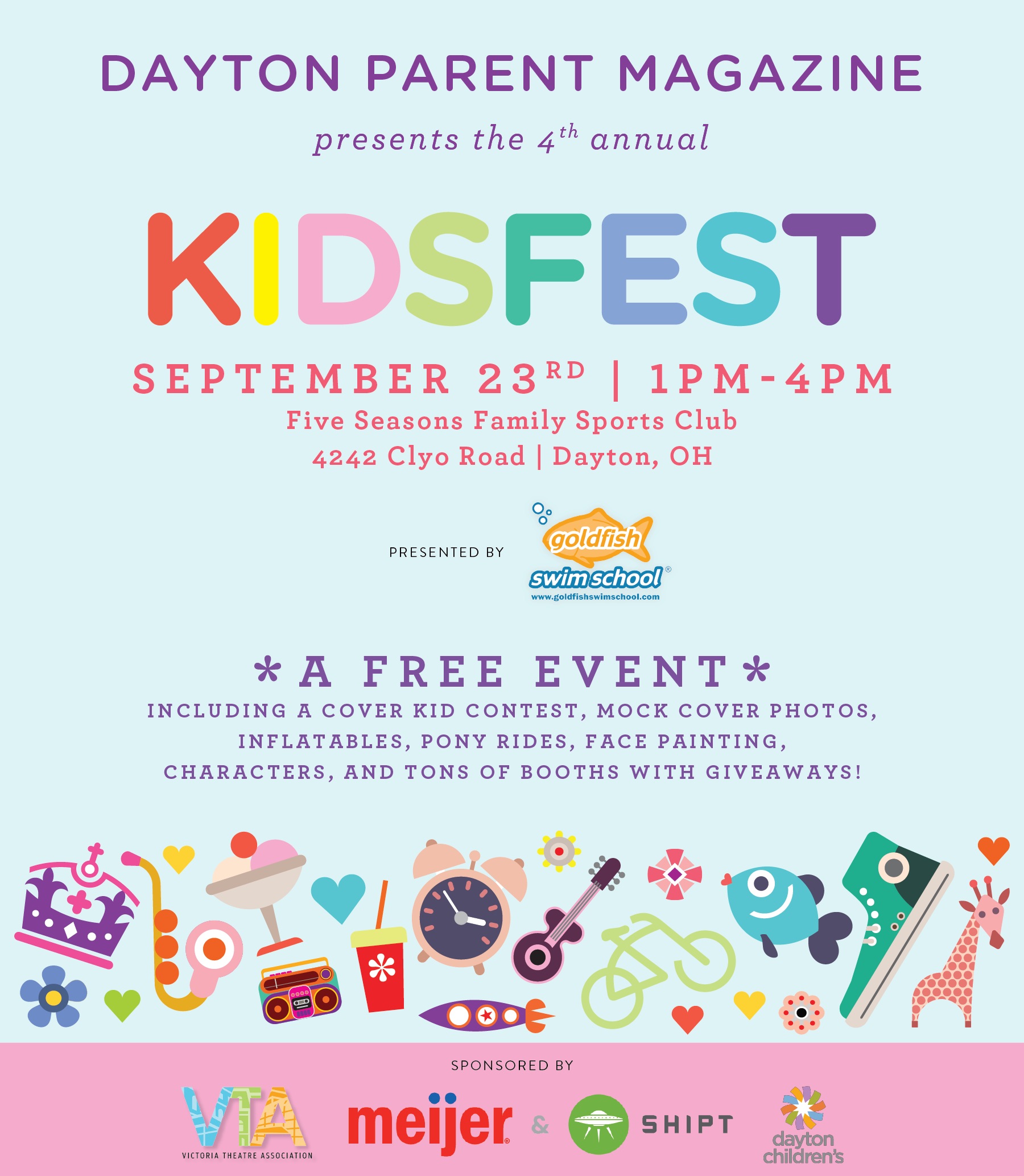 Mothers and Daughters United, Inc. will have a vendor table set up at this event. This is our 4th year participating at this awesome event for families. There will be cover kid contest, mock cover photos, inflatables, pony rides, face painting, characters, and tons of booth giveaways!This event is free and open to the public. Stop by our table and you'll be entered into our drawing for a prize!
Women of Honor Military Luncheon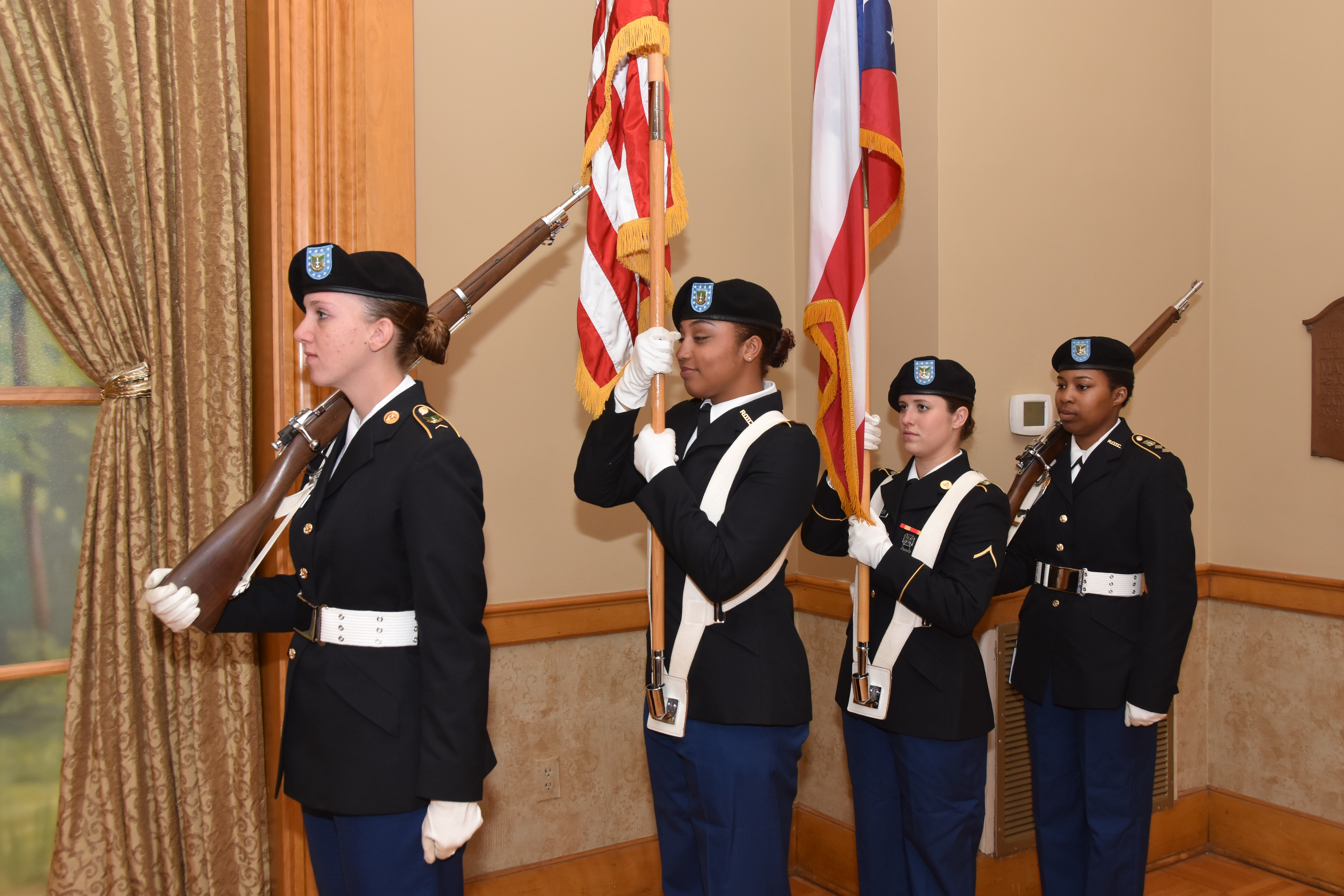 Our Annual Women of Honor Military Luncheon celebrates and honors our active duty and veteran women for their commitment and service to our country. This luncheon is free for active duty & veteran women who register in advance.
Register at https://www.mothersanddaughtersunitedinc.org