You'll always know what's going on with our organization.
Just bookmark this page and check back often for the latest programs and events.
Pearls, Pumps, & Purses Campaign Against Domestic Violence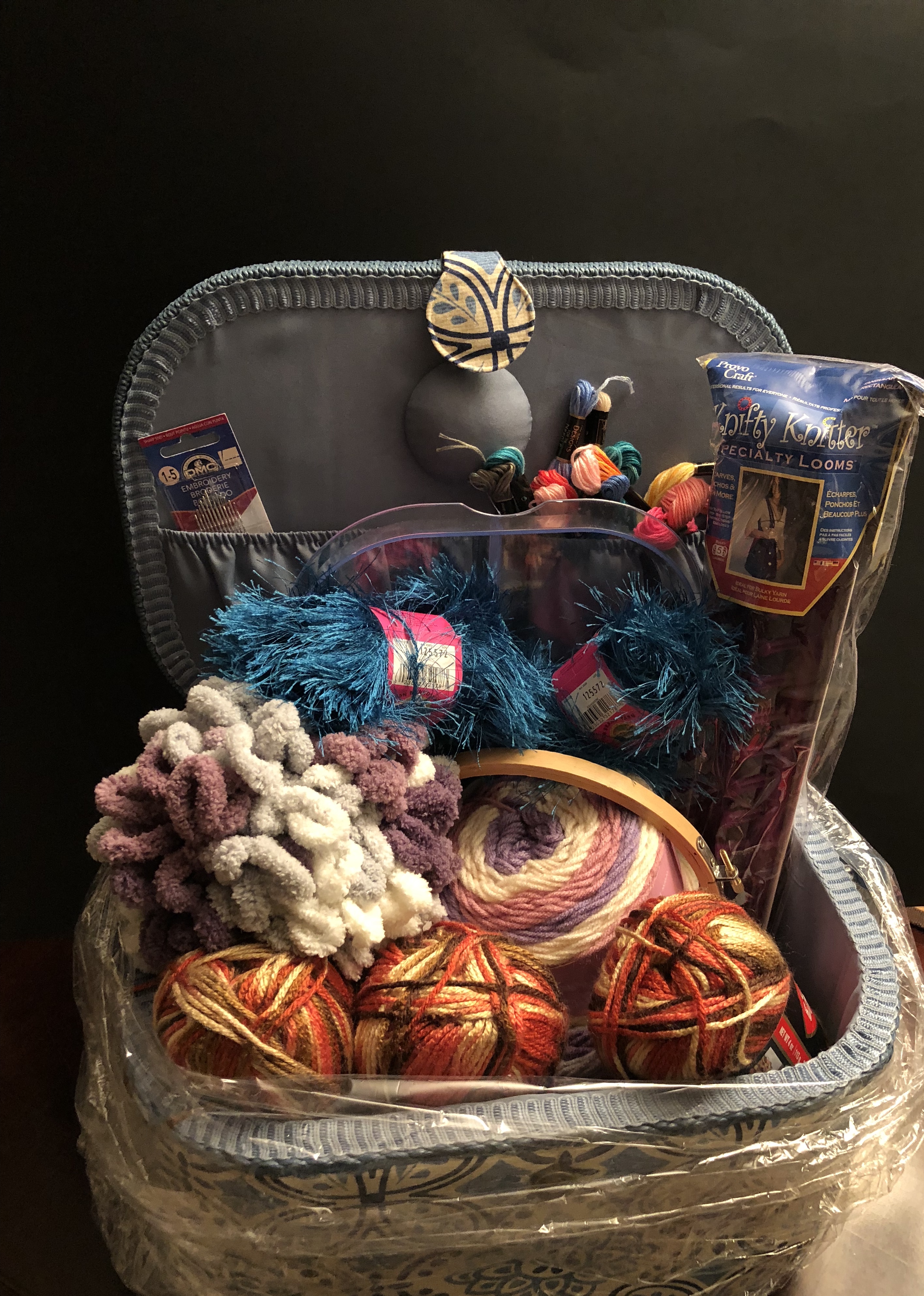 October is Domestic Violence Awareness Month. Enter our drawing by completing the registration form and purchasing a ticket for a chance to win one of several gift baskets (valued at $50-$100) Thanks for your support! If you need help please contact the National Domestic Violence Hotline 1-800-799-SAFE (7233) or online at DomesticShelters.org
Women of Honor Military Luncheon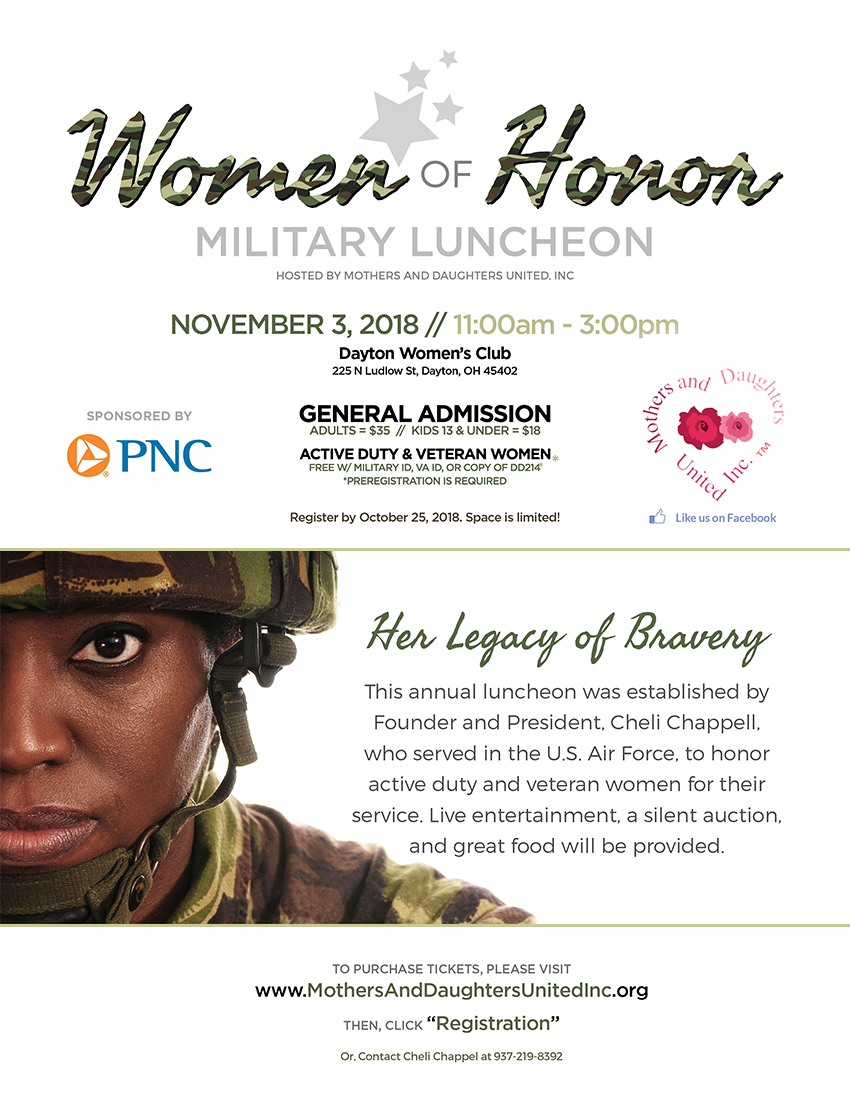 Join us for our Women of Honor Military Luncheon located at 225 N Ludlow St Dayton, OH 45402. This event celebrates our active duty and veteran women for their service to our country. We would like to thank PNC Financial for their sponsorship for this event.